We specialise in finding cost effective ways to boost your business. That means offering all the services you'd expect – digital marketing, social media, PR, advertising, copywriting, brand development and more – but we also help with more fundamental issues of strategy and planning.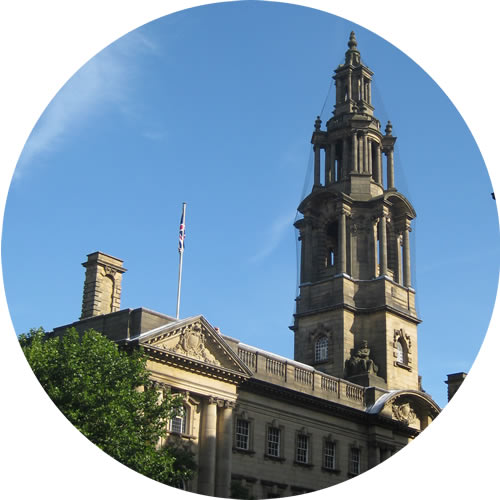 About Us
A hardworking team of specialists, we're a marketing and PR agency based in Preston Lancashire.
Led by a Chartered Marketer with over 30 years of experience and drawing on a network of highly experienced associates, we can call upon class-leading expertise for almost every marketing challenge. Whatever the scale or complexity of your project, we can pull together a team that delivers outstanding results at a very competitive price.
Principal Marketing Services:
Marketing strategy and campaign planning

Branding and launches

Marketing communications

Public relations services & training

Copywriting
For a list of other services – from market research to video production – please see our Marketing Services page.
Robin Gregson (MCIM)
We're led by Robin Gregson, a Chartered Marketer who's worked exclusively in the marketing industry since 1988. He's worked in fields such as healthcare, food, manufacturing, construction, property, the utilities and international investment. He has qualifications in English, economics, journalism and communications. He's also a published author.
For the first decade of his career, he worked mainly in North West marketing and PR agencies, in Lancashire and Manchester. Then, in 1998, he began working as a marketing advisor on a series of publicly funded business support programmes that operated across the Northwest. In 2004, he launched his own marketing consultancy in Preston, which now works with clients including businesses, local authorities, universities and enterprise development agencies.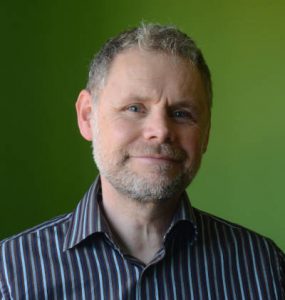 Memberships/Accreditations/Affiliations:
Member of the Chartered Institute of Marketing

Chartered Marketer

A marketing coach on publicly funded business support programmes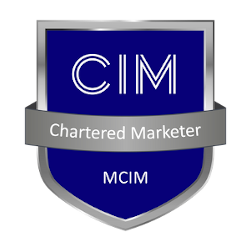 Sector Experience
Our clients have included well known utility companies, blue chip manufacturers, public sector bodies and international trade organisations, in addition to a diverse range of smaller businesses and charities.
We've supported clients working in sectors such as:
Building

Conservation

Creative industries

Financial services

Food and nutrition

Healthcare
Heritage

IT

Laboratory equipment

Manufacturing and engineering

Property
Public health

Surveying

Sustainable technologies

Tourism

Training and apprenticeships

VCFS
Find Out More
If you'd like to know more about our services and rates, please get in touch. Call Robin Gregson on 01772 866134.