Do you ever ask yourself:
Could I be doing more to improve my profits?
Am I offering customers the right mix of products?
Could I be using more cost-efficient ways to reach new customers?
Is my business getting the market recognition it needs?
Whatever your objectives, having the right marketing strategy is critical to achieving them. Essentially, it's your plan for meeting your customers' needs in a way that delivers healthy and sustainable profits.
Employing a full time marketing director is a great way of making sure you stay on track; that someone is always keeping an eye on your direction and the changing market landscape. But if that's an expense you'd rather do without, outsourcing can be the next best thing.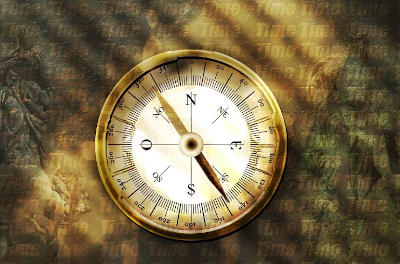 Good Decision-Making
As an experienced marketing consultancy, we appreciate that a big part of our job is about asking the right questions. It's how we help you to make informed decisions about how you want your business to change and grow.
Together, we'll figure out precisely how to achieve the best returns on your marketing investment. We'll help you to avoid costly pitfalls and achieve your goals quickly and efficiently.
To find out more about enhancing your marketing strategy, please call us on 01772 866134.