'Brand' means different things to different businesses but we like to think it comes down to the way that other people see you. It's hard to overstate its importance.
For a new business or product range, brand is principally about first impressions; about the style and presentation of your marketing materials. It's also about the key messages you choose to convey and the language you use to do it.
If you're finding any of that a challenge – or if you're dissatisfied with your existing branding – then we can certainly help.
Talk to us about:
Market launch strategies

Design and print

Business cards and corporate identity

Signage and vehicle livery

Digital materials (including websites)

Packaging

Exhibition stands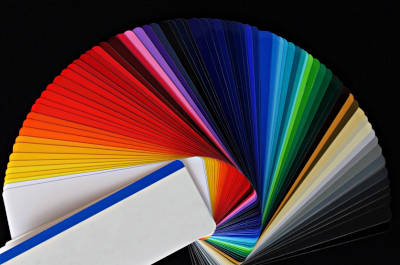 Reputation
Reputation is another important aspect of a brand's identity. It's about customer trust and the associations they make when they think of you. Reputation can be a fragile thing – especially when you consider how easily customer reviews can now be published – and with so much depending on it, it's a subject that companies need to take very seriously.
Managing your reputation requires a mix of skills – direct customer communications, social media engagement, traditional public relations and more. There's no magic formula – it's one of those 'case by case' things – but if you need professional support, we're here to help.
Please call us today on 01772 866134.