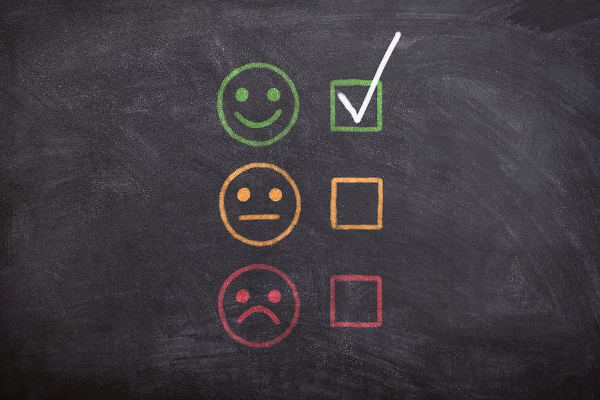 We support clients of all sizes across Lancashire and the North West. Here are some recent reviews from some of our clients.
Client Reviews
"Robin is an expert in the field of PR and marketing. His knowledge and experience have proven to be an invaluable resource for our organisation."
M.C, Blackburn
"Robin has been writing for me since the beginning of my business. Everything from email newsletters to tenders. He even wrote a scientific paper for me (now that's multi-talented!) Robin is everything I'm not in the English language department, making for a fantastic partnership. I highly recommend him!"
G.C., Lancashire
"Robin is a fantastic PR consultant and has always got us into newspapers and given us exposure. We use him on every big PR release we have. Thanks Robin for all your hard work."
K.J., Greater Manchester
"I first started working with Robin when he was introduced to me as a marketing coach. He helped us with our initial start-up strategy and he's been giving us invaluable support and advice ever since."
J.S., Merseyside
"We've worked with Robin for several years now and he's become very much part of the team. He's a safe pair of hands and we know that if we hand him a project, he'll always deliver."
A.S., Lancaster
"Copywriter, marketing adviser, PR agent and a dependable 'voice of sanity', Robin has been adding value to our business for more than a decade."
L.E., Greater Manchester
Find Out More
To find out how we could help your business to grow, please contact us today.